Muscle building with Freeletics
You want to build up muscles but not invest too much time?
We can show you how effective and simple it really is to build up nicely shaped muscles with Freeletics.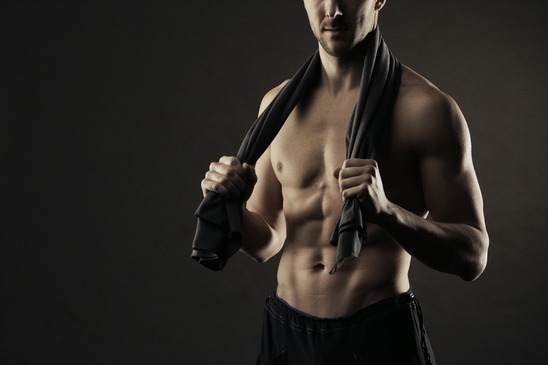 Building muscles effectively with Freeletics
I does not matter if you have just decided to build up muscles or if you can not bulk them up despite constant weightlifting -the Freeletics muscle buildup training can help you achieve your goals. Forget the gym, timeconsuming workouts and your dumbbell collection. You only need your own body weight and the focus is on speed rather than countless never-ceasing repetition. But these are not the only advantages you can expect from the Freeletics muscle build-up.
Your advantages with the Freeletics muscle build-up training
Weight training without weights – that might sound irrational at first. But you can go without it with Freeletics bodyweight training. Exercises and workouts are designed to stimulate as many groups of muscles in one area of the body in turns as possible. The exercises also get completed with a high intensity which makes the muscles grow and by reaching the anaerobic zone it helps burn fat. Existing muscles seem defined more quickly. The focus on functionality stimulates the tissue all around and ensures optical growth, but also strength.
The Freeletics muscle build-up is not one-sided. With a balanced training for the whole body it is an all-rounder without being bulked up in parts of the body.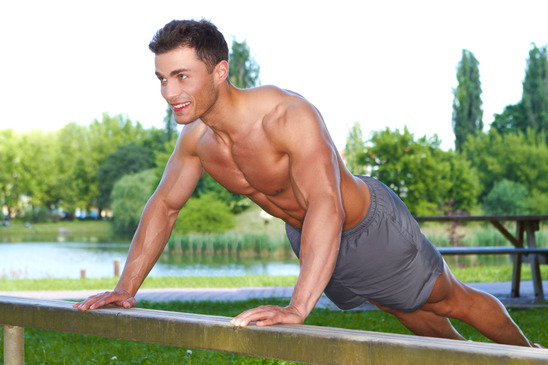 Training without weights – this is how it`s done
Warm-up, workout, cool-down – not really a reinvention of the wheel. But for building up muscles you don`t need to lift weights or repeat the exercises endlessly. The aim is to gain speed and to constantly improve your best time. You hardly need any equipment as well as a wide knowledge of how to put together the workouts. The Freeletics Coach does that for you.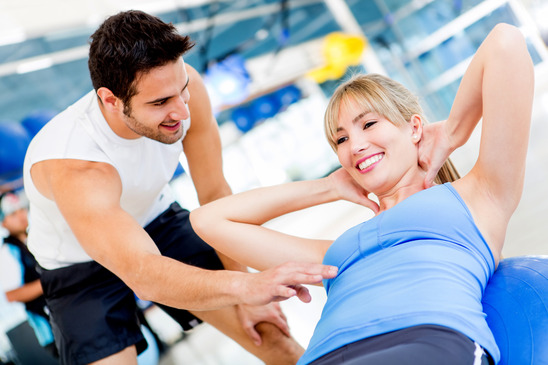 Freeletics Coach and Nutrition Guide for efficient muscle build-up
Your body does not only need exercises to build up muscles healthy and
effectively, but also the right diet. The body misses out important nutrients if these components are not balanced. Freeletics offers you the right solutions. The Freeletics Strength Coach organizes your personal set of workouts and adapts to your goals and your performance levels, while the Nutrition Guide ensures your dietary supply.
The combination of Coach and Guide is essential for maximizing your
success.