What is Madbarz?
Madbarz is an efficient bodyweight training without or hardly any equipment. So it`s perfect for you if you can`t make it to the gym, are tired of it or just want to train where you are. But that is not what makes Madbarz special.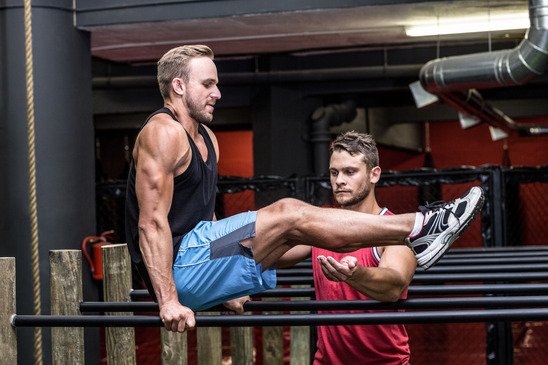 The Madbarz workouts – targeted and diverse
You won`t feel bored with the Madbarz workouts. But still the are targeted to your dreams.
Whether you want to burn fat, tighten your body or build up muscles – your personal focus will be considered in the Madbarz workouts as well as your level of fitness. The edit-feature allows you to adjust to the workouts.
This way Madbarz turns into an individual training for you by enabling to save the passed workouts. This helps you compare your progress from day to day.
If you can`t do some of the workouts due to injuries or diabilities, you can just delete these workouts from your protfolio. This makes your whole training plan doable and realistic.
–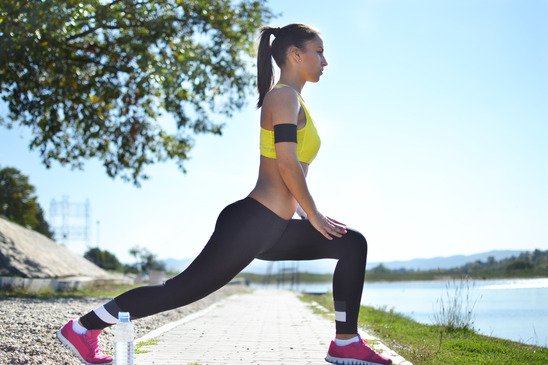 How does the Madbarz Training work?
Choose your Madbarz workout, warm up and go for it. And don`t forget to cool down afterwards. The wheel won`t get reinvented, but the Madbarz system has other handy advantages that make the difference.
One difference to normal training is that the strained muscle groups, the cardio and muscle stress intensity are declared clearly. That helps you choose the perfect mixture of Madbarz workouts and training intensities. It`s important to know that, because every workout focuses on a certain region. And finally this helps you to reach your goals quicker and focus on the problem areas. You won`t feel bored with the Madbarz workouts because the workouts vary to combine as many effective trainings as possible. No endless repetition but rather quickly shifting workouts.
Your long-term goal should be to boost your speed of the workouts. That way you will reach the anaerobic zone and gain maximum effects – without equipment. You can easily follow up on your progress thanks to the detailed records. When using Pro you can take advantage of the individual workouts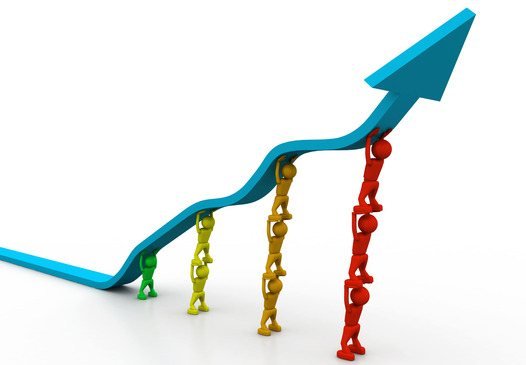 Level after level – reach your goals with Madbarz
You gain points on your account with every passed Madbarz workout. When you reach enough points you climb up one level. This does not only help you to register your archievements and share them with others, but also keeps you motivated. Even when training at home by yourself. The App helps you as well – it comes in handy and helps you clock your best-times.
Madbarz Workout – not without preparations
In order to pass your Madbarz workouts correctly and gain some speed, you need some time to prepare – at least as a beginner. If you don`t know what Diamond Push Ups and Bulgarian Split Squats are, you need a little time for research before getting started. But don`t worry: the amount of workouts is limited and easy to learn.