Lose weight with Madbarz efficiently
Got the muscles but they are hiding under some paddings? You are not the only one. Change with Madbarz Cardio and HIIT – healthy, quick and lasting. The workouts and Madbarz schedules help you reach your individual goals. Madbarz records your progress, connects you to like-minded people and keeps you motivated.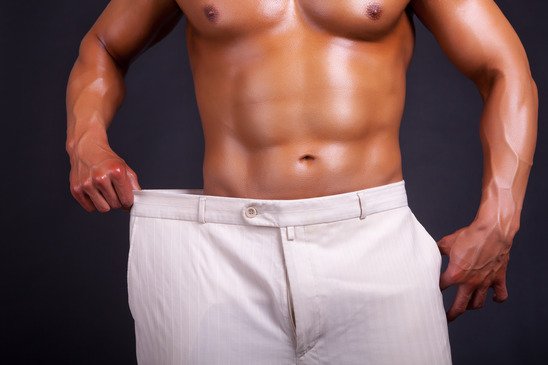 Lose weight with Madbarz through Cardio and HIIT
The best combination to lose weight quickly and easy is to work through the Madbarz Cardio and Madbarz HIIT program. Endurance and high intensity interval training are mixed to boost the fat burning and lift your tissue.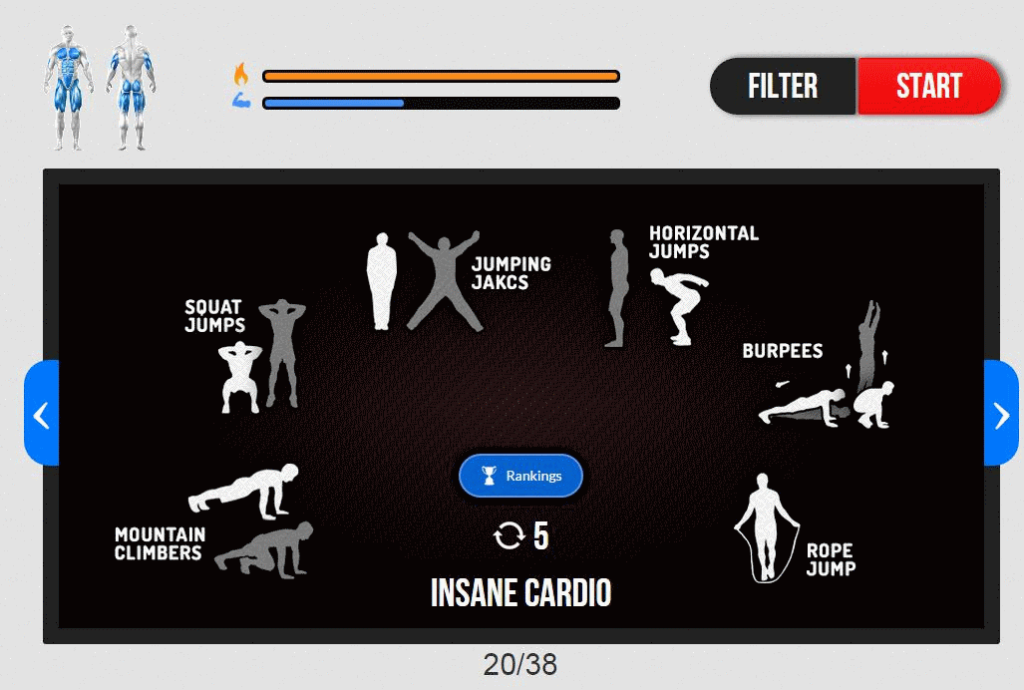 The advantages of Madbarz Cardio
–
Who has the time nowadays to take big rounds for jogging? Madbarz Cardio makes it easy: Your endurance gets improved in no time with workouts like Insane Cardio, Fat Removal and The Burner. The active change of exercises during the workout can't get you bored. If you have enough on your plate already, the short amounts of time you need to pass the Madbarz Cardio workouts will come in handy.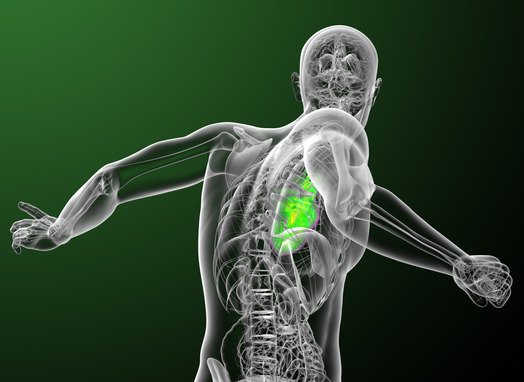 Thats what you can accomplish with HIIT
Madbarz HIIT adresses the physical strength and endurance equally. These workouts will make you sweat, the fat begins to melt and muscles will be built. Endurance and a lifted body tissue are nice side effects of the Madbarz HIIT workouts. Another advantage: You won`t be needing hours and hours to do the workouts, because they are supposed to be done as quick as possible – without neglecting the correct way of doing the workouts.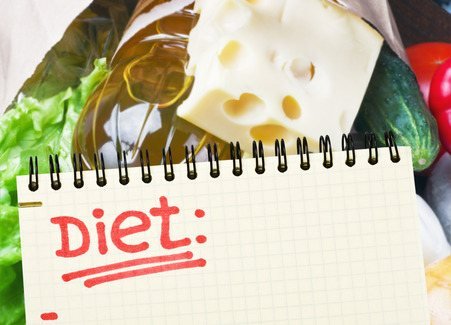 Madbarz losing weight program as your professional and individual companion
Losing weight with Madbarz HIIT and Madbarz Cardio is more efficient and individual with the Madbarz program. They are focused on your level of fitness and your personal goal and adjust to your progress. This way, you don't have to do all the work with getting to know the insides of the program and the effects. The tailored program is your personal trainer and takes some work off your shoulders. You still have to do the sweating yourself though…