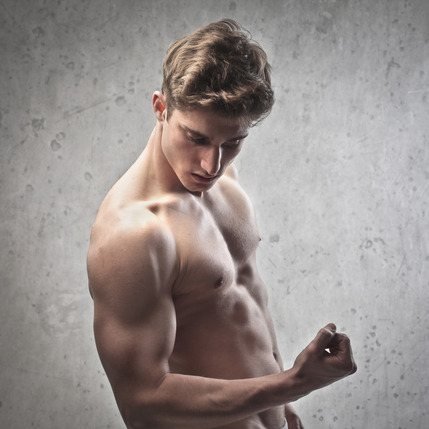 Madbarz building up muscles – bulkier quickly and easy
No matter if you are a beginner or a trained fitness fan – sometimes they just don`t want to grow like you want them to. Madbarz is ideal to grow some extra muscles, without expensive equipment, getting up to go to the gym and minding opening hours. Look forward to varied but individual sequences of workouts.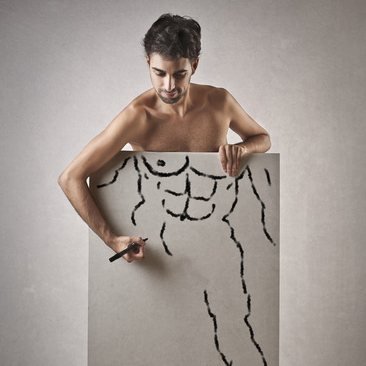 Madbarz muscle-building workouts – your advantages
No matter if you are a beginner or a pro – some bodies have a harder time building up muscles than others. In that case, Madbarz muscle-building is ideal. But it is also effecient if you want to start building up muscles – without the expensive equipment, opening hours of fitness studios and long ways to the next training. Look forward to a big variety of workouts that can be personalized.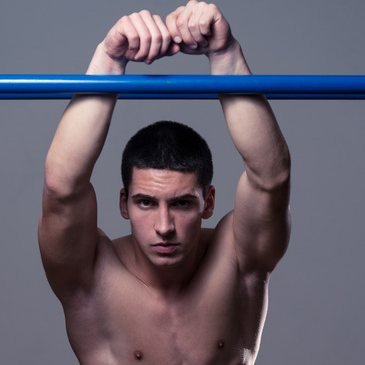 Bodyweight workout and how it works
You only need your body weight when training with Madbarz. There are a few workouts though where you might need simple equipments. Just chose a different filter if you don`t have it. The single exercises that are summed up to workouts make an ideal and functional training. Certain muscle groups get activated. Learn which muscle groups will be stressed with the muscle stress level display that you find above all workouts. The intensity is high because the goal is the correct execution of each element with the highest possible speed. To see the results you don`t need to wait too long and don`t have to train as excessive.
Even when counting in the warm up and cool down phase.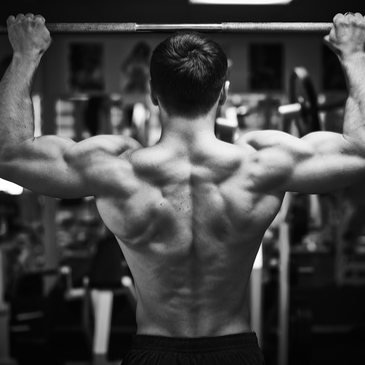 More than a workout – the schedule to Madbarz muscle build-up
Can't be bothered with the arrangement of your workouts or big research for your training? You don't need to with Madbarz. They lead to your goal your way. The Madbarz workout plans are your guide and your personal trainer – anywhere at any time. And the variety comes with it: Due to your fitness goals and current fitness degree your Madbarz schedules get well matched. All you have to do is work up a sweat and get going – the rest like workouts, edit- features and schedules is just a mouse click away.