Reduce weight with Freeletics
You want to lose those extra pounds? The combination of Freeletics Cardio and Freeletics Strength is the perfect combination for that goal. The
unwanted extra fat gets burned surprisingly quick during the exercises.
Muscles get toned and more defined. Your endurance gets rewarded with a slimmer line, more energy and stamina. If you want to reach your goal in the shortest time possible the Freeletics Coach is there for you.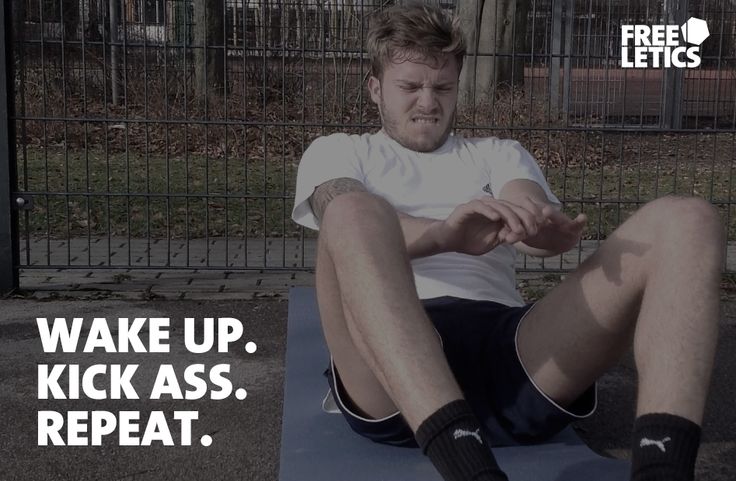 Freeletics Cardio – The basics of fat burning
No pain, no gain. The Freeletics Cardio workouts for stamina are good for
your cardiovascular system. Your reward: more energy and motivation. New muscular mass is only build up at a minor degree. Other sports can perform that too – so what is special about Freeletics Cardio?
The answer is: the time factor and the efficiency. The bodyweight workout is about speed and variety – not about trying to fit running long miles into your daily routine. The weaker self is a lot easier to beat that way, so Freeletics Cardio is essential as a basic workout.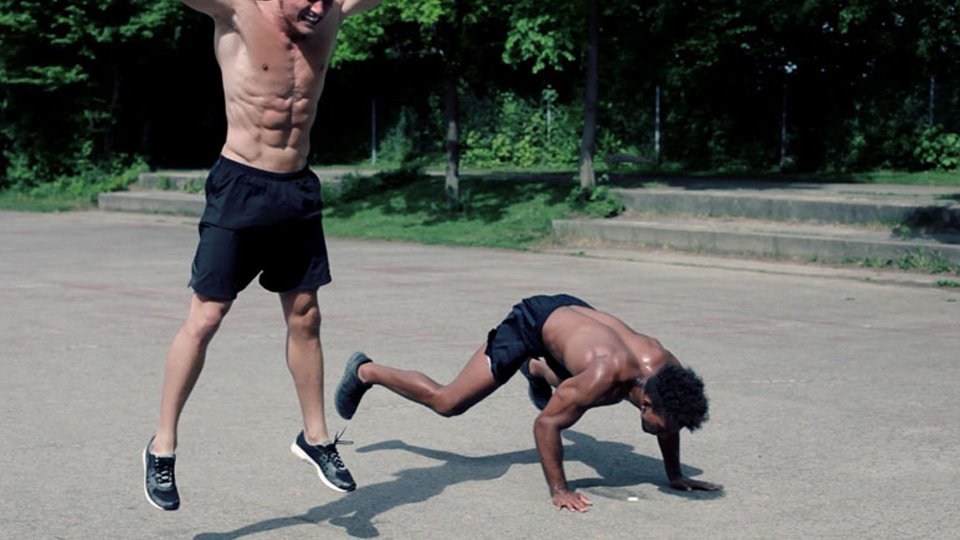 Freeletics HIIT
High Intensity Interval Training – short: HIIT – is the key to a firm body. These exercises are based on strength and power and will make you sweat. Fat is burned effectively through high intensity, your muscles will grow and you will gain power. Your body is transforming even if the scale won`t show too much of a difference. Your fat pads will vanish and and reveal your defined muscles. Don`t want to end up as a bodybuilder? Don`t worry, that will not happen with the combination of Freeletics Cardio and HIIT. But it will be a change for the good.
The combination of these two makes you burn fat and lose some weight.
The right combination
The combination of Freeletics HIIT and Cardio is crucial for losing weight efficiently and healthy. You should make sure to have a balanced ratio between these different kinds of workouts.
The first important step is to know your goal and state it in the selection. A little knowledge will help as well. Don`t want to do all that research? Freeletics has the right thing for you.
The Freeletics Coach to reduce weight
The Freeletics Coach Cardio-Strength is the right thing if you want to lose some weight. The Coach offers you tailored workouts and exercises that help you reaching your goal quicker. This mobile personal trainer
accompanies you everywhere you go. Opening hours, meeting points, fixed dates and great costs are a thing of the past.
Tip: Don`t overdo it – take rests and inform the Coach about injuries.